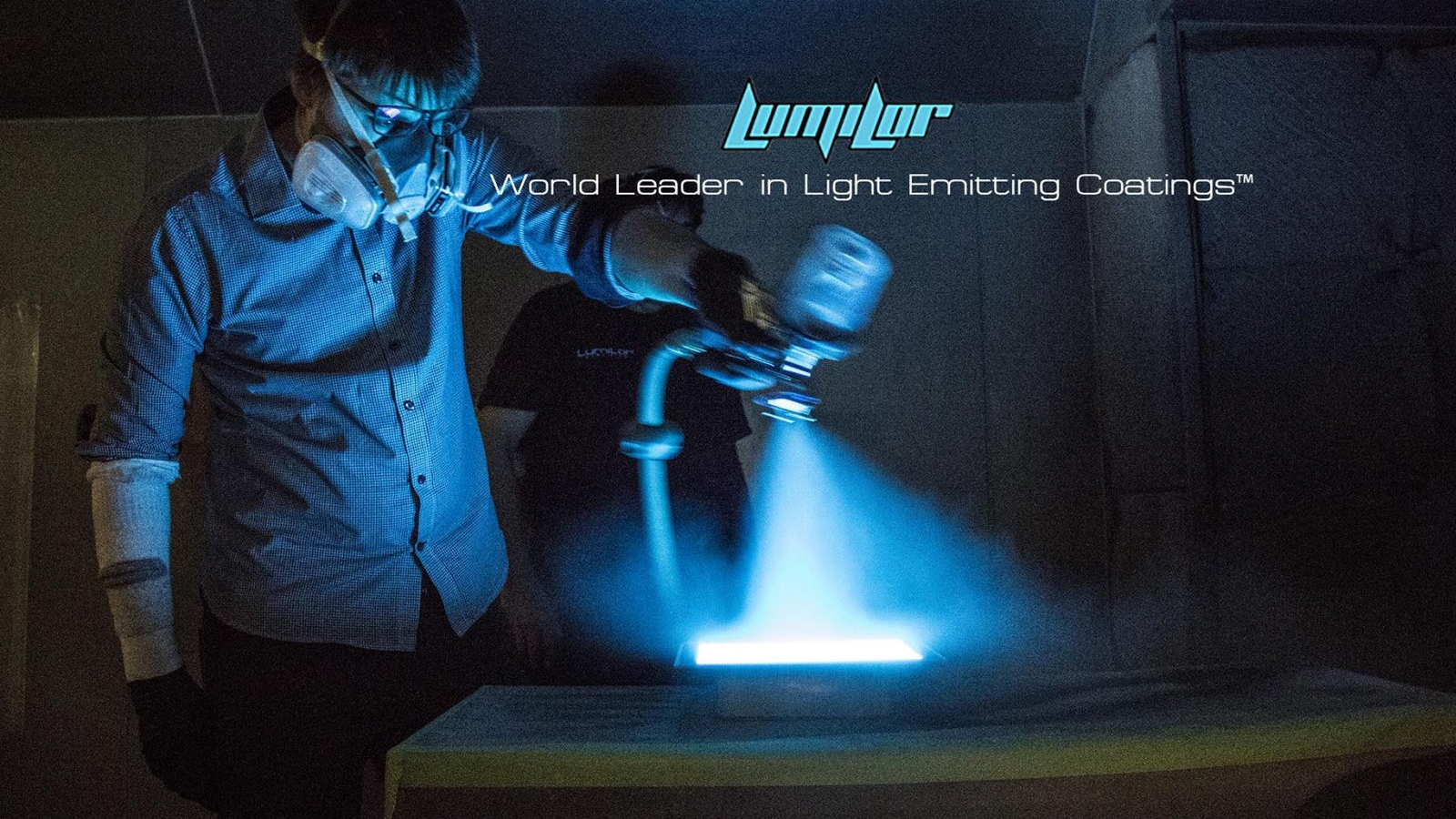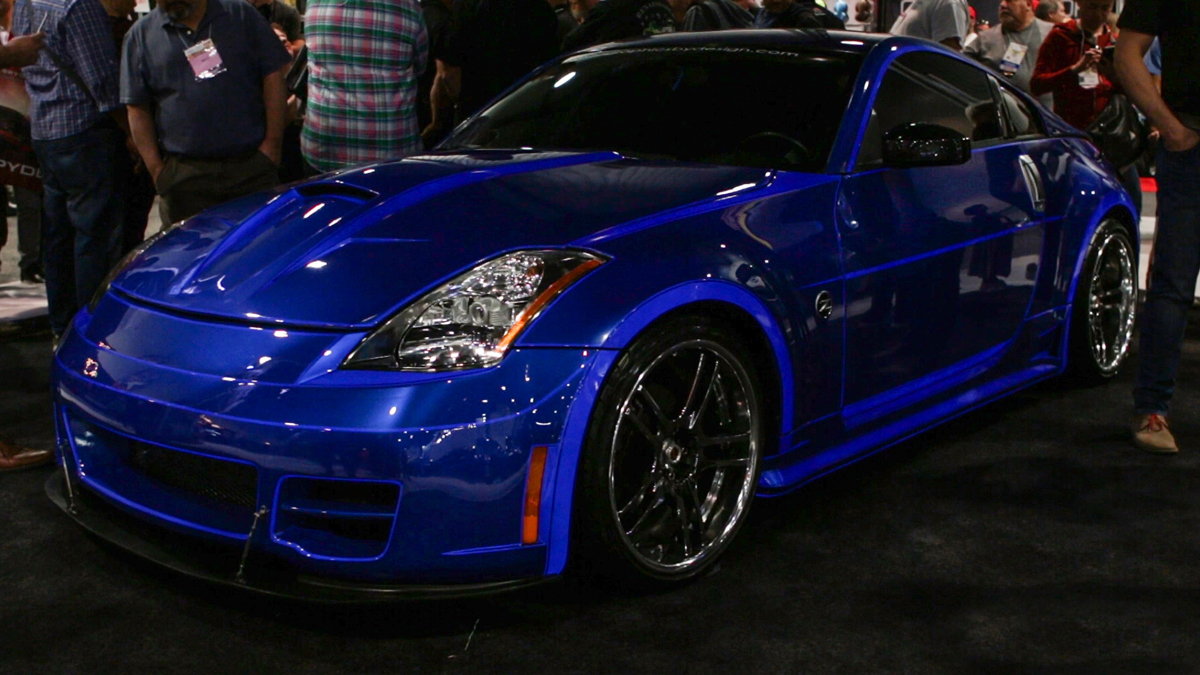 Lexus Heart Racer
The Lexus RC-F is an exhilerating car to drive, it literally gets your heart racing.
The problem is, when people think of Lexus, this is far from a first thought.
Tackling this head-on, we created a one-off car that in real time could visualise the drivers heart rate as they drove it.
Working closely with LumiLor we developed the worlds first bio-luminecent car. Instantly changing how consumers look at Lexus.
Manufacturers have realized the strategic benefits of being able to include light directly on their products in ways never before imaginable because of the flexibility of applying light with paint.
The second way LumiLor is different from color changing paint is that LumiLor is real.
Yes, LumiLor is REAL.
Real as in LumiLor is patented across the globe.