LUMILOR ELECTROLUMINECENT COATING
APPLY LIGHT WITH PAINT,
VINYL, OR SCREEN PRINT
LumiLor is brought to life through a liquid coating and/or as a pre-applied film to illuminate products that were nearly impossible to light up before.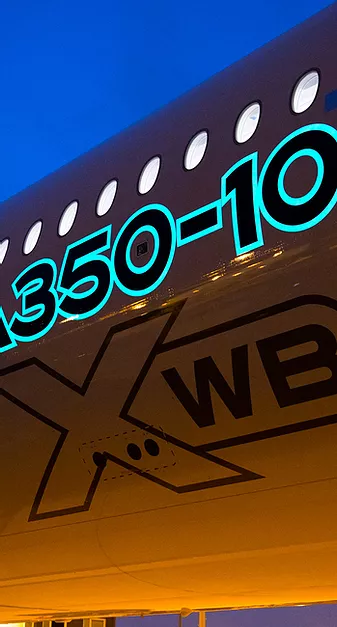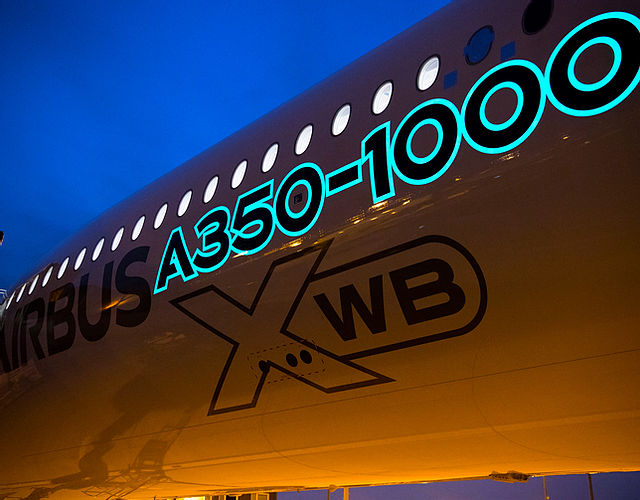 TAKE IT
ANYWHERE
INNOVATION
LumiLor offers unconventional and cool lighting solutions to all forms of transportation. From numbers on an airplane to the interior of a luxury car, LumiLor can take your experience to a whole new realm.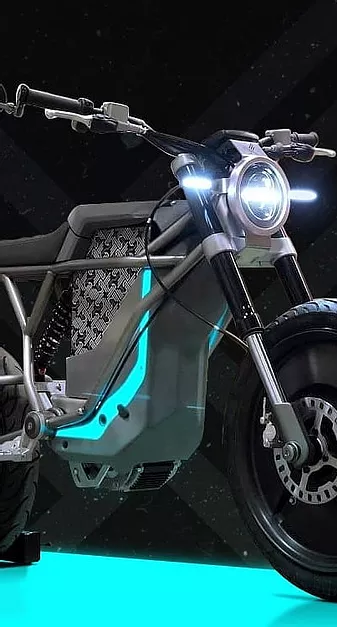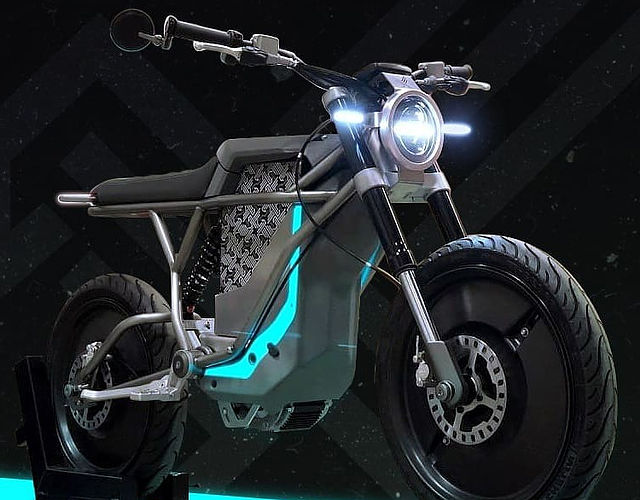 ELECTRIC
VEHICLE
FRIENDLY
LumiLor is compatible with existing power sources to bring your electric vehicle, e-bike or electric scooter to life and that too with tremendous ease.
High ​
SAFETY STANDARDS
Looking cool and high-tech is one thing but LumiLor doesn't compromise on safety. It's safe and bright enough to cut through even the most challenging weather conditions without being harsh on the eyes.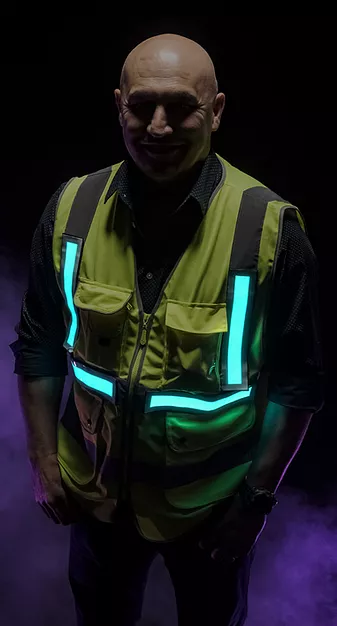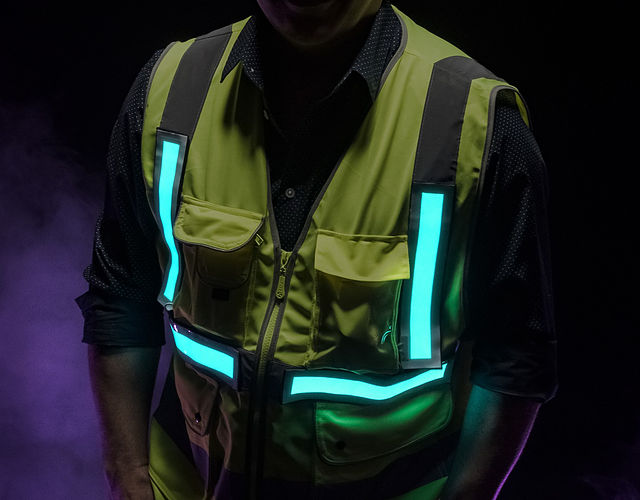 Ultra-Versatile
Light
Being a sprayable light, LumiLor takes the shape and size of any surface or curve without affecting their form and function. It allows you to add an irresistible glow to any object that exists.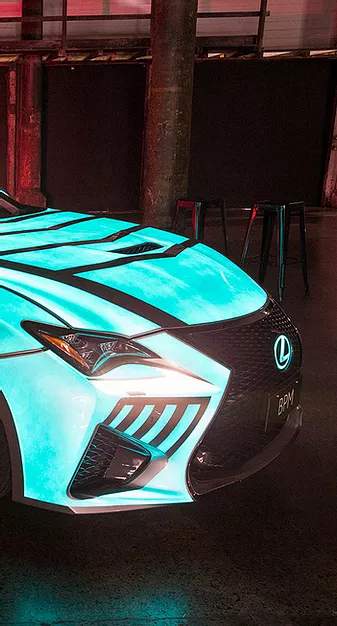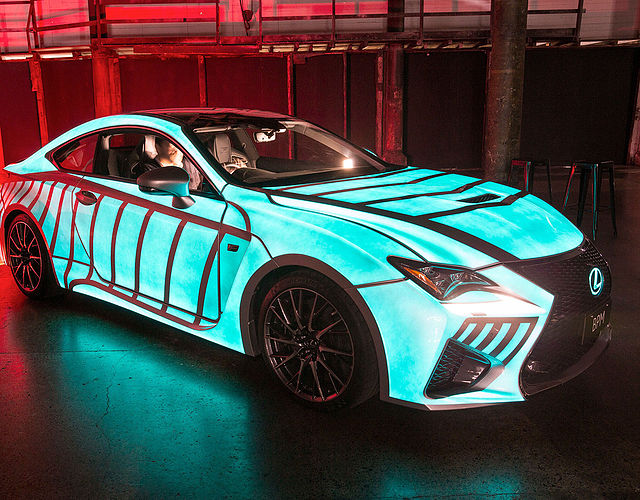 LUMILOR ADVANTAGES
HIGHLY VISIBLE
LumiLor is clearly visible even through harsh weather conditions but at the same time is easy on the eye.
3D CONTOURING
Being the world's thinnest sprayable light, LumiLor can be applied to any solid shape or contour easily.
COOL LIGHT TECHNOLOGY
LumiLor is completely safe as it is cool to touch and can go to places other technologies can only dream of.
WATERPROOF
LumiLor is premium, durable, and can illuminate any surface without any risk of being damaged by water.
PROGRAMMABLE
LumiLor is controllable and programmable according to your need and preference.
HOW LUMILOR WORKS
THE MOST VERSATILE AND
HIGH-TECH LIGHT IN THE WORLD
LumiLor is capable of wonders far beyond the reach of other light technologies. It can be applied to any surface and conform to any shape or curve.
FOR LUMILOR SKY IS THE LIMIT
LIGHT TECHNOLOGY WITH,
LIMITLESS APPLICATIONS
With this fabulous patented technology, you need not redesign objects you wish to illuminate. LumiLor is light, efficient, cool and pleasing to the senses.